Technology & Design Services
---
Let Us Help You With Your iPhone & iPad Setup, Backups and Repairs. Learn about iCloud, iOS Setting, Location Services and more!
---
---
Let Us Help You With Your Computer and Wireless Network Setup, Maintenance and Repairs. Learn about iCloud, macOS and more!
---
---
Let Us Help You Design and Print Your Logo, Website, Apperal, Business Cards, Menus, Yard Signs, Vehicle Graphics and more!
---
Safeguard Your Digital Life
You Need A Backup Plan
We don't want to scare you, but lets face it technology can fail and accidents can happen! If your computers hard drive failed, your iPhone got liquid damaged or a home fire broke out would you lose all your documents, pictures and personal files? A lifetime of photos, a college thesis or an entire business can be gone in a instant if not properly backed up and file loss can be devastating. Ask yourself, how many of my files am I willing to lose?
We have seen these different tragic scenarios and we have devised "The Rule Of Three" philosophy. In short you need to have all your files stored in three locations; one on the device, one on an onsite backup drive and one backup copy offsite. We can help you get the best backup plan for your iPhone, iPad, Mac and PC. Remember we can always replace hardware but we can't replaced your data.
---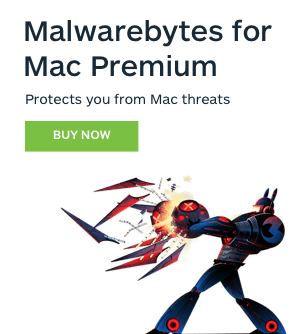 You Need Malware Protection
The internet can be a fun place to socialize, get information and play games, but it can also be a very dangerous place if your not careful. Click the wrong link or download the wrong update and you can potentially infect your computer. Viruses, Malware and PUPs (potentially unwanted programs) can degrade your computers performance, install spyware and adware and even hijack your computer. Anyone of these things can be costly and a nightmare to deal with.
Taking a proactive approach to keeping your computer safe is just plain smart. It starts by picking the right malware protection, for your Mac or PC we recommend MalwareBytes Premium. There are a vast amount of other choices on the market, we have had great success with this product and I'm a firm believer in you get what you pay for.
---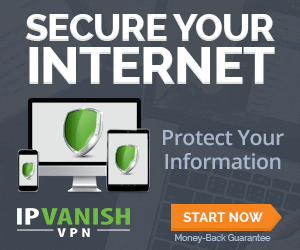 You Need Online Privacy
Due to recent legislation, Your ISP (Internet Service Provider) no longer needs to get your permission to collect, use and sell information about your online habits. Also, your ISP now has the ability to throttle your bandwidth as they see fit. Throttling is when they purposely slow down your internet speed when you use more bandwidth with activities like streaming, downloading and gaming.
You can't stop your ISP from doing these things, but you can take back your privacy. IP Vanish encrypts your internet usage, your ISP will have no idea what you are doing and will only see gibberish sent back and forth between your device and the VPN server. If you use a public hotspots, IP Vanish will give you the peace of mind that your connection to the internet is secure from prying eyes. We found that this product is user friendly and it works great.
---
We Offer Multiple Ways Of Getting Support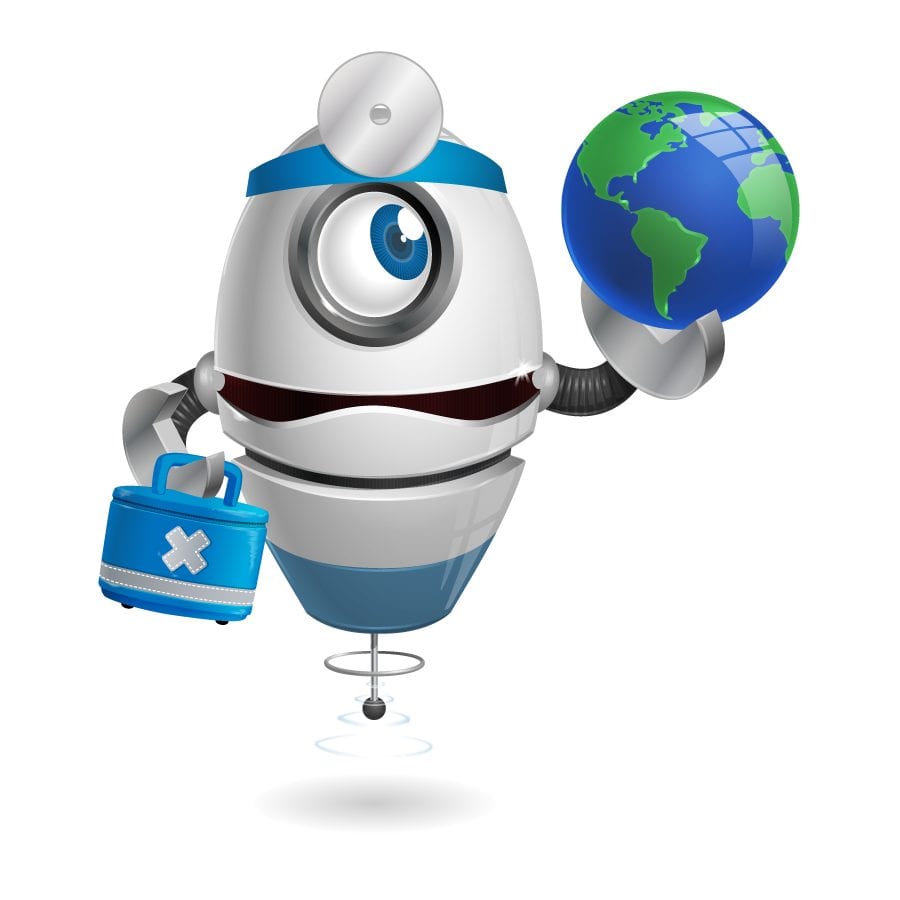 Resolve simple Computer, iPad or iPhone issues through a phone call or text message.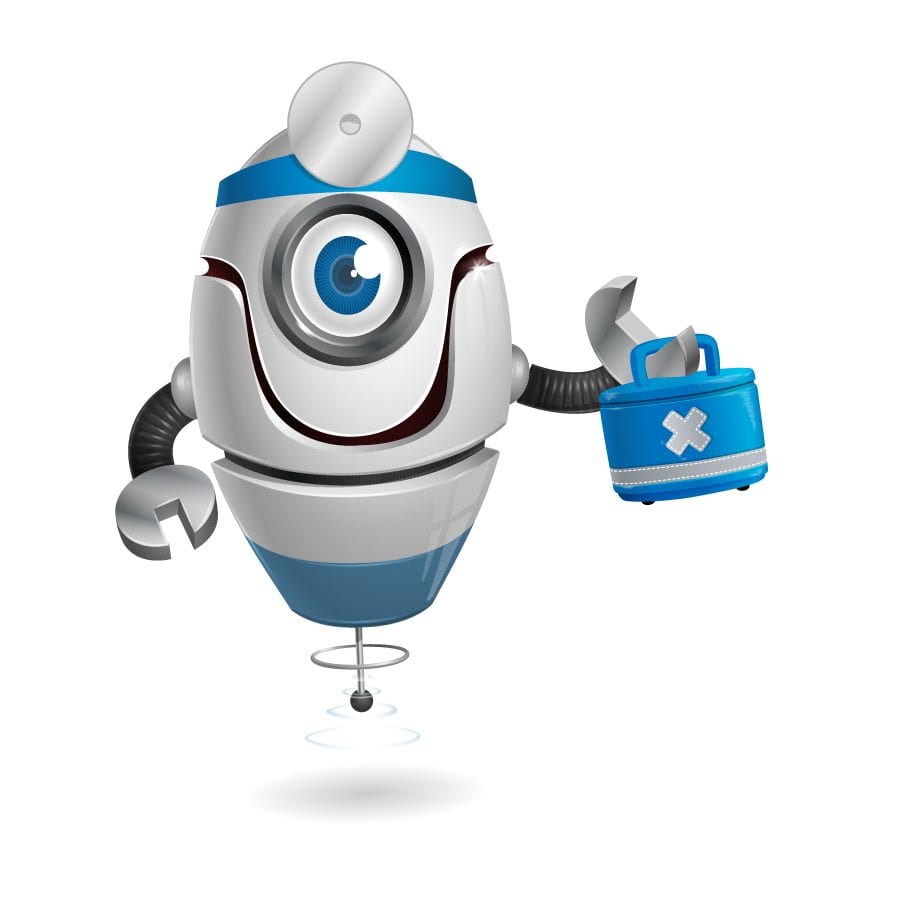 Safely Drop Off and Pickup Your Computer, iPad or iPhone for Service.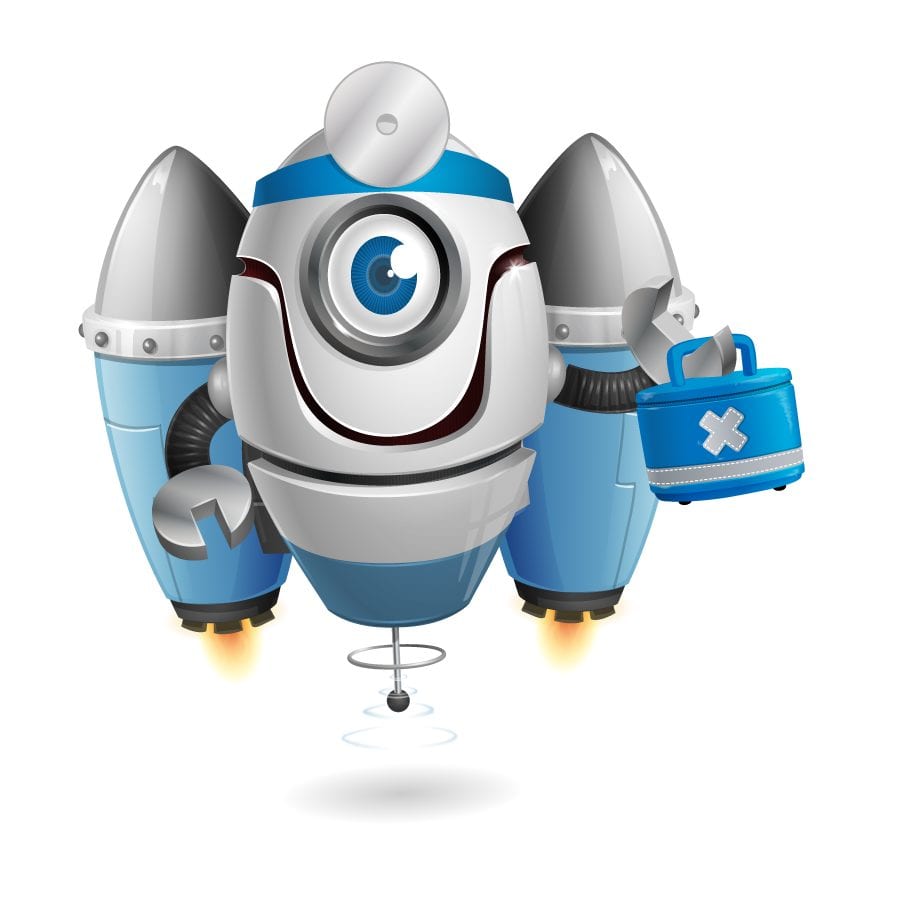 Let us come to you to help setup and maintain your Computer, iPad, iPhone or WiFi Network.
[product_category category="technical-support-repairs" orderby="desc" limit="3" columns="3"]
Diagnostics
When you're not sure what is going on with your computer, we have tools to help figure it out.
$30
Virus/Malware Removal
Pop-ups, freezing, crashing and poor performance are classic signs of a virus or malware infection, we can help!
$100
Tuneup
Let us help keep your computer running great by removing bloatware, checking for viruses and updating the operating system.
$150
Software Install
Let us take the hassle out of installing software and running all the needed updates.
Starting at $15
Memory Install
Memory upgrade will help give you the boost needed to multi-task more efficiently.
starting at $30
Hard Drive Install
Get a better start up speed and increase your storage capacity to keep all your files, pictures and documents in one spot.
$50
OS Install
We can install the Operating System, set up your user account, run the needed updates and even transfer your data.
starting at $50
Data Transfer
We can move your data from one computer to another or even attempt to manually save files from a failing hard drive.
Starting at $75
Computer Repairs
We can install most computer components that fail or get damaged, such as displays and logic boards.
Starting at $75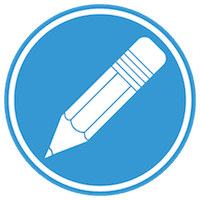 Graphic Design
---
Each design we create starts with your input, ideas and needs. From there we explore creative and unique ways to deliver a quality design that you will be proud of. Put our talent to work designing your Logo, Business Cards, Menus, Apperal, Signage, Stickers and Website.
---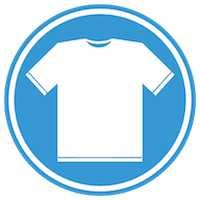 Print Shop
---
Printed shirts are a great way to draw attention and help build brand recognition. Adding vehicle graphics to your car or truck is also another fantastic way to stand out from the crowd. From B&W, full color and wide format prints, let us help with your business printing needs!
---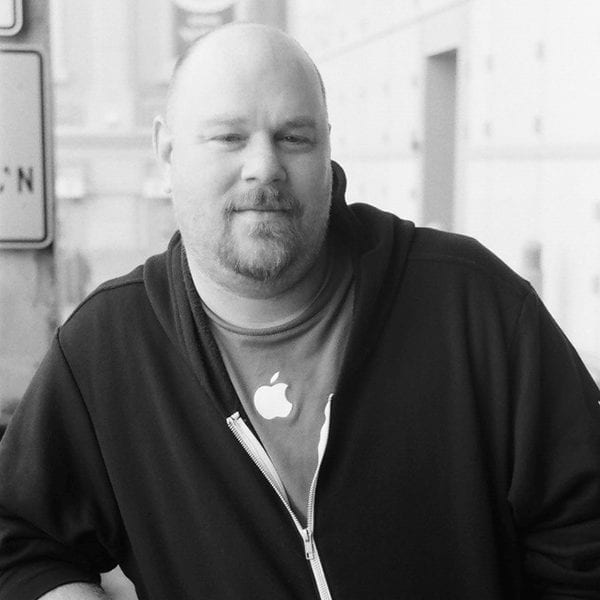 Brad, The Guru
I was first introduced to computers in 1994 at the Hussian School of Art, where I graduated with an associates degree in graphic design. During one class the teacher stressed the importance of being able to fix your own computer incase something happened, advise I took to heart.
In 1999 at the age of 23, I opened Creative Dreams a Graphic Design and Screen Printing Studio. That same year I also began working for Staples, where I had a successful career spanning over eleven years. During this time I had the opportunity to learn the ins and outs of PC hardware and software repair.
My career took a turn in 2010 when Apple recruited me to to join their team. Over the course of 4 years, I had the pleasure of becoming an Apple Certified Macintosh Technician (ACMT), becoming an Apple Trainer and even having my lunch stolen by Steve Jobs.
Now, utilizing all my training and experience in both technology and graphic design, iHelp.guru, LLC is proudly serving the South Jersey area.
Hours Of Operation
Weekdays: 11:00am-7:00pm
Saturday: 1:00pm-6:00pm
Sunday: 12:00pm-6:00pm
Address
204 Ridge Rd
Cape May, NJ 08204
Contact